Our Story
Having earned a reputation that is built on an impressive 30-year legacy, Create consistently delivers unforgettable food experiences to guests across every corner of London. Our menus are not only delicious but also prepared with the environment in mind. You can confidently work with Create knowing we are taking steps toward a greener, more sustainable future.
For decades we have met the demands of large-scale events without sacrificing our high-quality service standards. Whether it's an intimate gathering or a grand gala dinner, our team has the expertise and resources to seamlessly scale up to serve your needs. We are incredibly proud of our heritage and, whilst a lot has changed over the past three decades, our core values remain the same.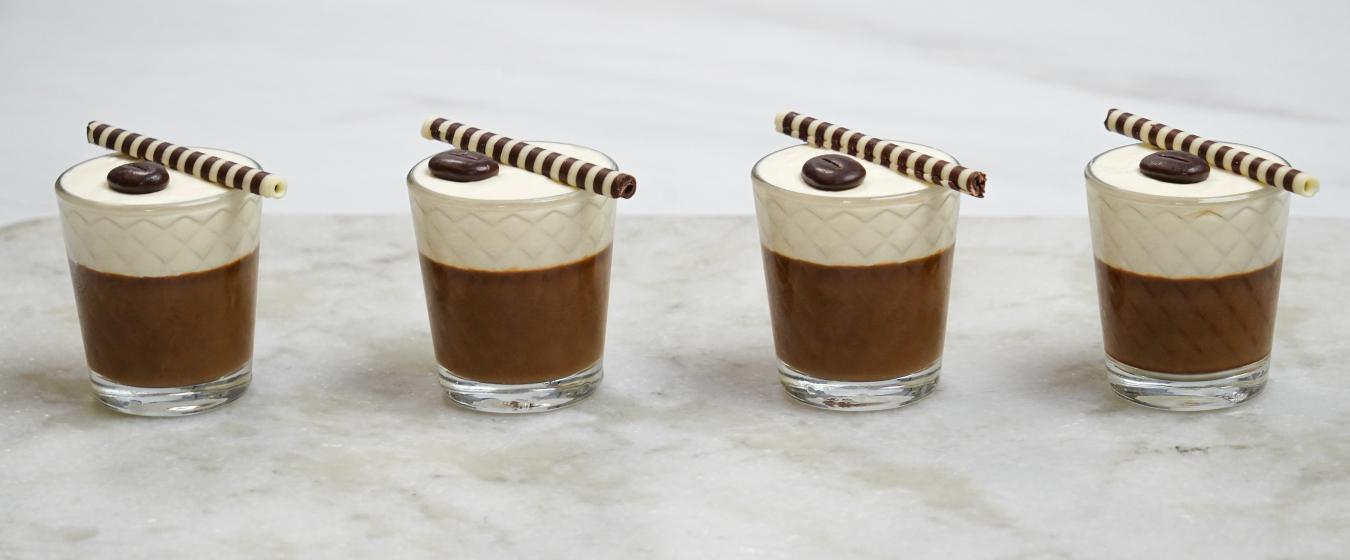 Collaborative
Embracing a collaborative approach with our dynamic team, our artisan local suppliers, our respected venue partners, and with our valued clients – we are dedicated to creating extraordinary food that exceeds expectations. We wholeheartedly believe that our close-knit teamwork is the key to consistently delivering the very best events.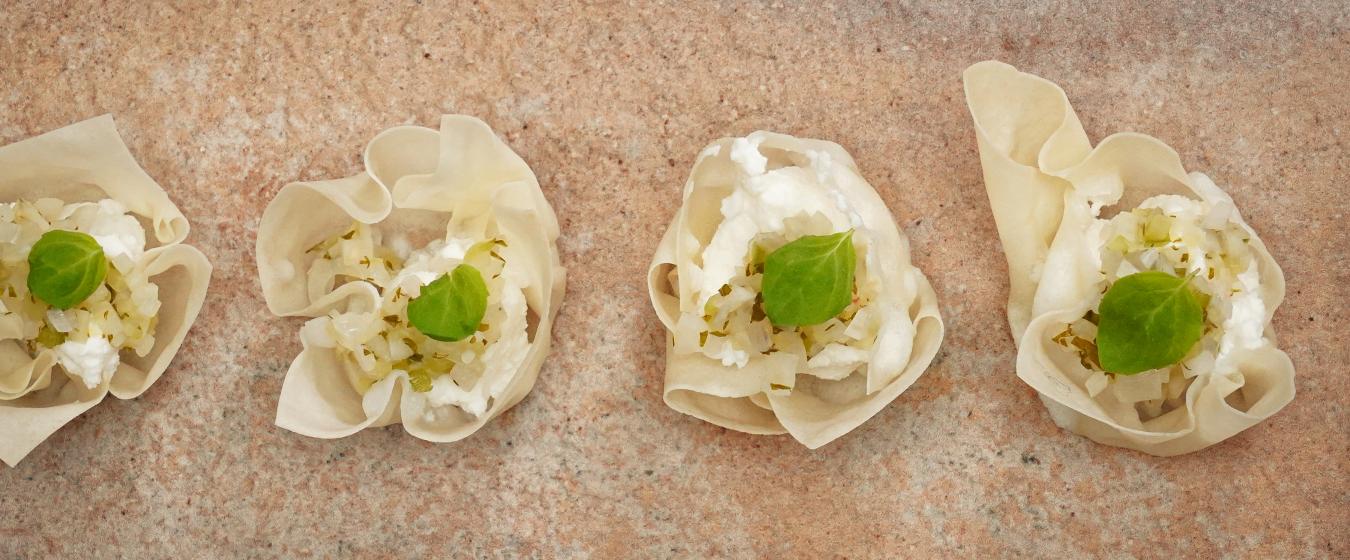 Conscious
Through our handpicked larder of London's finest artisan suppliers, we are dedicated to supporting the London communities that surround us. This not only creates employment opportunities but also reflects our dedication to minimise our ecological footprint. With our roadmap firmly charted towards achieving net-zero emissions by 2040, we passionately align our kitchen goals with the broader global mission to combat climate change.
Committed
Our team's commitment to evolution and innovation has earned us a reputation as trusted, reliable, knowledgeable and adaptable event caterers. We apply our extensive experience to deliver uncompromised quality and create memorable food experiences for each client that we are privileged to work with.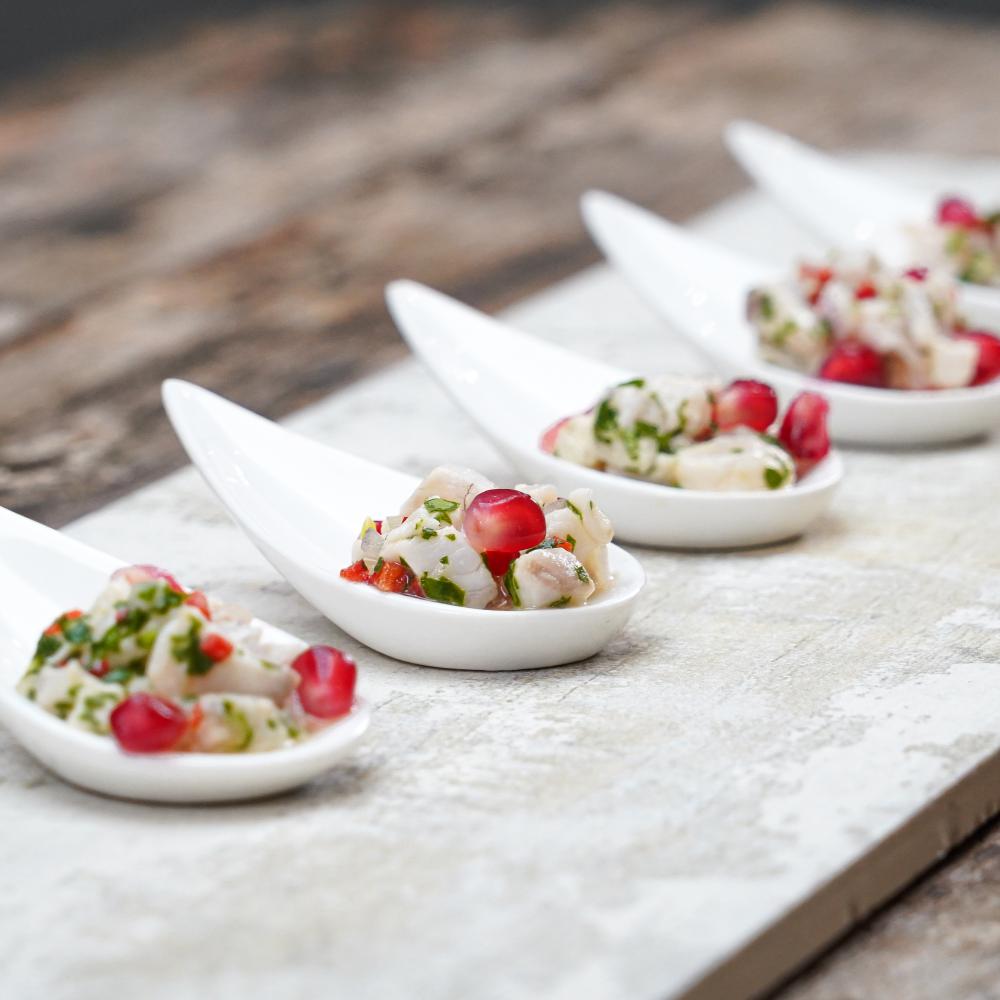 Our Food
At Create we are driven by creativity and innovation whilst ensuring our food philosophy features sustainability, conscious sourcing and the minimisation of waste.
It's important to us that our menus feature an abundance of seasonal produce from local, sustainable and minority owned suppliers. This allows us to support the local community whilst delivering the finest, freshest produce to the end client.
Our reliable and passionate team will work collaboratively with you to deliver innovative, seasonal and delicious dishes for your event.
Our Venues
Whether you are in the throes of wedding planning, hosting a corporate event or private function, our experienced team can help you to find the ideal location.
From Grade-I listed grandeur to custom designed blank canvases, you can rest assured that we have a venue to suit your event needs.
Get in touch with our knowledgeable team to find out more about our venue partners.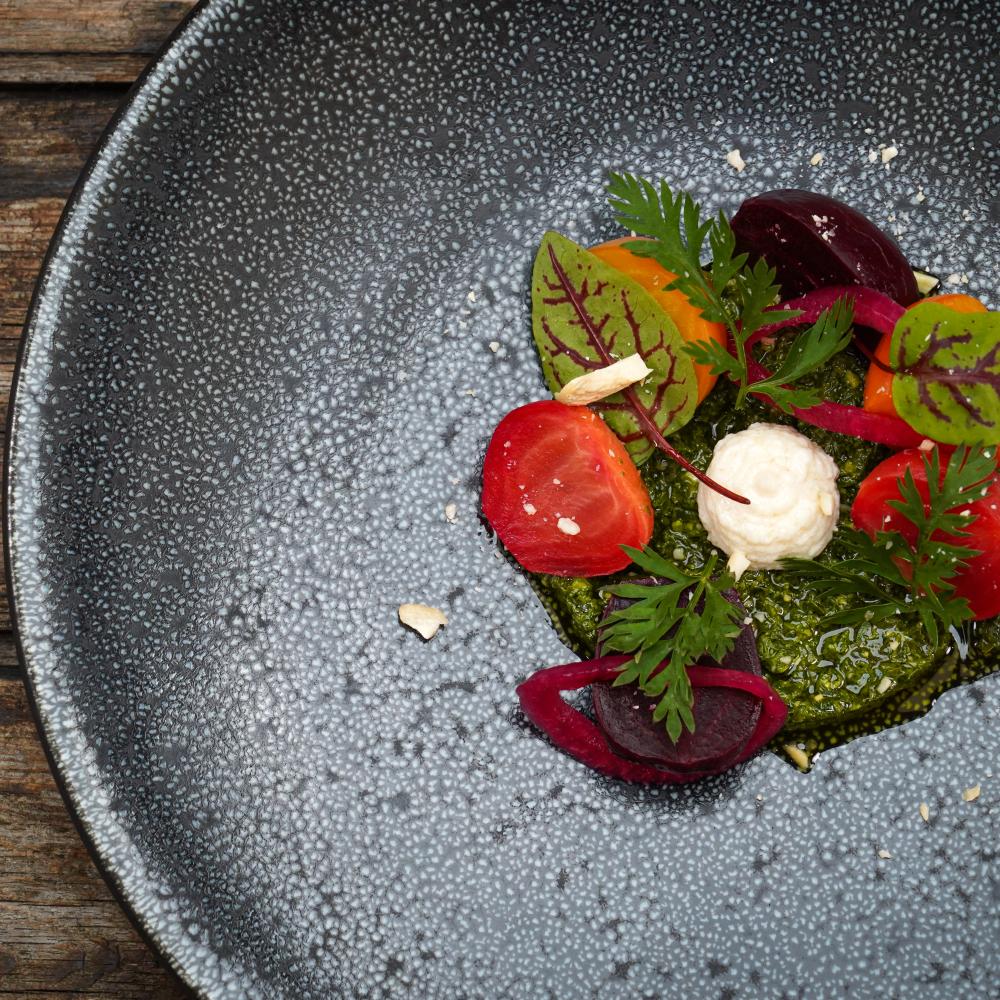 Sustainability
At Create we operate across all departments with a consistent vision that focuses on delivering events that are economically, socially and environmentally sustainable. We are diligent in our day-to-day activities, ensuring that we adhere to our company-wide policies and management systems.
We believe it is the responsibility of all our people to deliver the change needed to achieve our group wide goal: To halt climate change, to protect nature and deliver high social value by 2040.
Our Clients